DJ Ronaldo Gasparian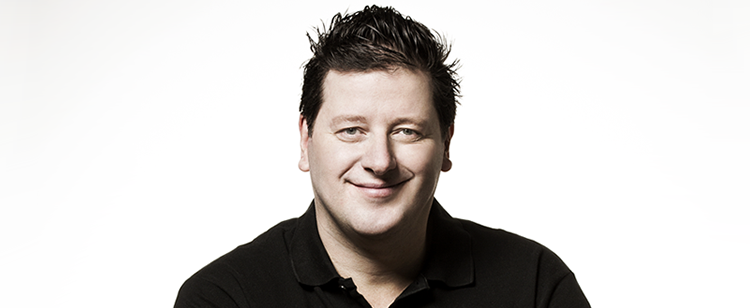 Mixes
About
DJ, music producer and music designer, Ronaldo Gasparian is an experienced and dedicated professional in the musical area. Considered one of the most renowned names in Brazilian dance music, he has always created a market revolution due to his innovations. His name became known as early as the 90s, commanding the dance floors of clubs that, even today, are still considered the most famous in the country.

Since 1993, Ronaldo Gasparian has been fully dedicated to studying the history of musical styles and researching new trends to build unique playlists for major brands and he was one of the pioneers to offer a professional music design service in Brazil.

With his vast experience of more than twenty years in the field and a comprehensive, versatile and unprejudiced repertoire of musical styles, DJ Ronaldo Gasparian is always hired by companies who need this type of flexibility in their events.

In 2010, DJ Ronaldo Gasparian started to mix and make freely available one hour monthly long mixed sets with fixed 128 bpm, called "Running Set". The focus is on athletes, especially runners, who are the most likely to use music with high energy in their workouts and were responsible for the great success of the project. The Running Set arrived and remains at the top of iTunes in Brazil, as one of the most accessed in this music category.

With a strong presence in social media, with 31 000 likes in his Facebook page, 14 000 followers on Twitter and over 45 thousand active customers through a personal mailing list, Gasparian can make the information on his parties reach where it matters, directly to his audience. In the playlist, the eclectic Gasparian sets keep the energy high for 6 hours, going from deep house to dance, with a touch of rock, funk and Latin music.