Dave Aude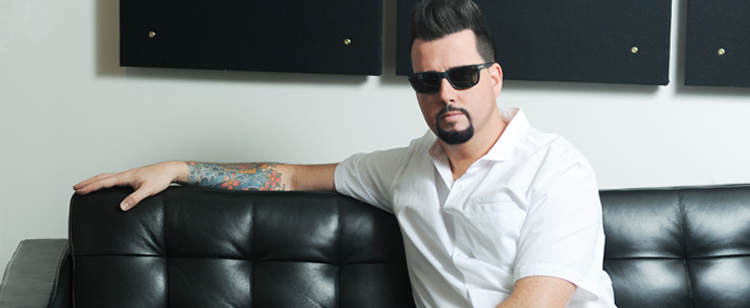 Mixes
About
Dave Audé is definitely one of those easy-going yet eccentric types. It is this unconventional combo that brings such presence and personality to his music and has brought him acclaim from both his fans and his contemporaries. There's no pretentiousness or slickness to Audé. He'll tell you straight up "it's about the music, it always is." It is this philosophy that has generated more than 80 #1 Billboard successes and earned him his first-ever Grammy nomination and third IMDA nomination.

Since he first emerged at Moonshine in the '90s, Audé has run up an astonishing roster of Billboard Dance hits—both under his own name and in service of other artists, including U2, Beyoncé, Katy Perry, Rihanna, Lady Gaga, Britney Spears, Will.I.Am, Selena Gomez, Zedd, Bastille, Ariana Grande, One Republic, Donna Summer, and Diddy.

For everything Audé's achieved, he remains pretty grounded. It is abundantly apparent that he's more about the music than he is about living the high-flying, drama-filled life of a 'rock star'. "I give everything I've got when working on a project," he states. "I find that I am more at home in the studio."

As his success continues to build, it's Audé's music that does the talking. His trajectory may be a little non-traditional, but Audé wears it like a glove.