Loczi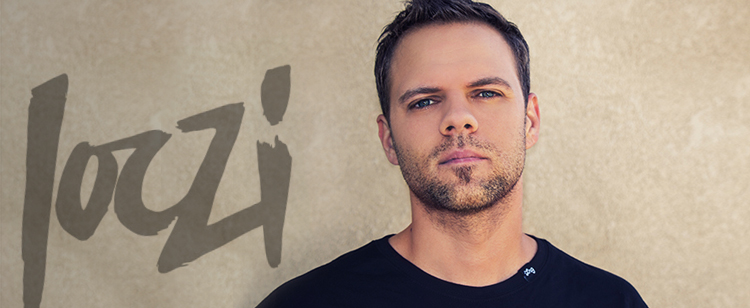 Mixes
About
DJ, Producer, Remixer, Songwriter, Label Owner (earWAX), Instructor (TurntableU) and Advisor for the top Electronic Music Production School in the world, Icon Collective, Loczi wears many hats and has lead an esteemed career spanning over a decade. Vote the #1 Club DJ in San Diego, producing his own signature show on the Las Vegas Strip for MGM Frand (DJ LOCZI's ELECTRIC DREAM), and celebrating over 100+ flights a year, he is a National/International Touring DJ in the truest sense of the word.

LOCZI has played in cities across the globe, including London, Los Angeles, Honolulu, Salt Lake City, Miami, Las Vegas, San Francisco, Dallas, San Felipe, Dublin, Chicago, and many, many more. Mixing live on the #1 rated Clear Channel Mix Show on 99.1 KGGI FM on Saturday Afternoons with host Kid Jay, the SHOCKWAVE MIX has become a staple for southern California Radio listeners, and with the creation of iHeartRadio's app for smart phones people from all over the world have begun to catch on to his high energy display of talent.


LOCZI can be seen playing on stages at festivals in front of crowds of over 30,000+ people, or as a resident at some of the biggest pool parties and main room night clubs in Las Vegas, but regardless of the size of the venue he is sure to provide his highly energetic stage presence and seamless mixing ability as he weaves through multiple genres of music, telling a unique and creative story in a way only LOCZI can.