Mike Czech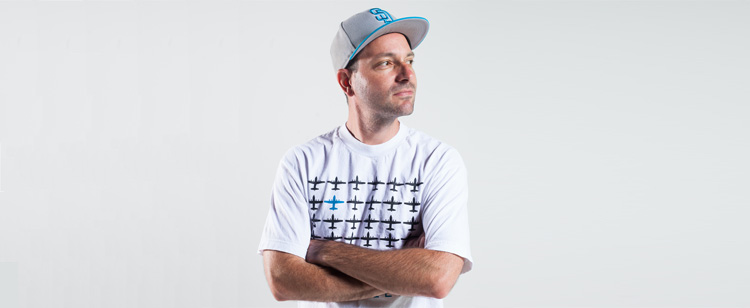 Mixes
About
He's a national radio DJ with a show syndicated in 60+ cities and counting... and hes got nearly 15 years experience DJing in clubs across San Diego and America.

Mike Czech is balanced in his personal life - and that balance transcends into his DJ sets both in the club and on his hit rock and hip hop radio show, Skratch N Sniff.

Introduced to the art of DJing by music connoisseur DJ Greyboy back in 1994, Mike got his start playing hip hop, soul and reggae in local San Diego night clubs. Since then he's expanded his repertoire to include everything from Top 40, Rock, 80's, 90's and House.

Because of his dedication and strong work ethic he has been able to play out across San Diego and the rest of the nation. It's because of his commitment to music and his passion that he was able transform his local radio show in 2001-and take it completely national in just a couple short years.

As the epitome of a well-rounded DJ, Mike Czech has truly done it all. And many local San Diego DJs acknowledge the fact that Mike was a part of a core group who helped to blaze a trail for them.

Looking ahead Mike Czech will continue to branch out and touch other cities with his innovative mixes of rock and hip hop across the airwaves - All the while staying in touch with the people who rock out to his music in the clubs.