HEAR THE
DIFFERENCE
TRACK YOUR
RUNS
SYNC MUSIC
TO BODY
WATCH
CONTROL
HOW ROCKMYRUN
MUSIC IS DIFFERENT
Our world class DJs have consulted with leaders in the running & fitness community to create the ultimate fitness music experience. Your favorite songs woven together seamlessly - optimized for running and a variety of workouts.

DJs
+

Coaches
+

Runners
LET YOUR BODY DRIVE THE BEAT
Match Music to your Heartbeat (iOS Only)
RockMyRun works with a variety of heart rate monitors so the music can follow the beat of your heart!
Match Music to your Steps
Using data from the accelerometer in your smartphone, RockMyRun knows your steps per minute and automatically adjusts the tempo of the music so that you can hit your stride.
Set the Tempo
Set the tempo of your favorite music to keep you motivated and beat your PR.

Find the Music You Love and Discover New Music
Search our entire library for the music you love! Discover new music by selecting genre, BPM, mood or activity preferences.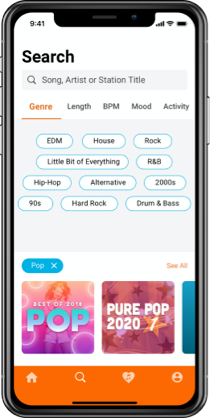 TRACK YOUR
WORKOUTS
Track your workouts while listening to music you love. Sync with your phone to track distance (mi/km), total steps taken, steps per minute, heart rate and calories burned.
APPLE WATCH MUSIC CONTROL
Play, skip, and stop music, view performance stats and quickly adjust music tempo from your Apple Watch.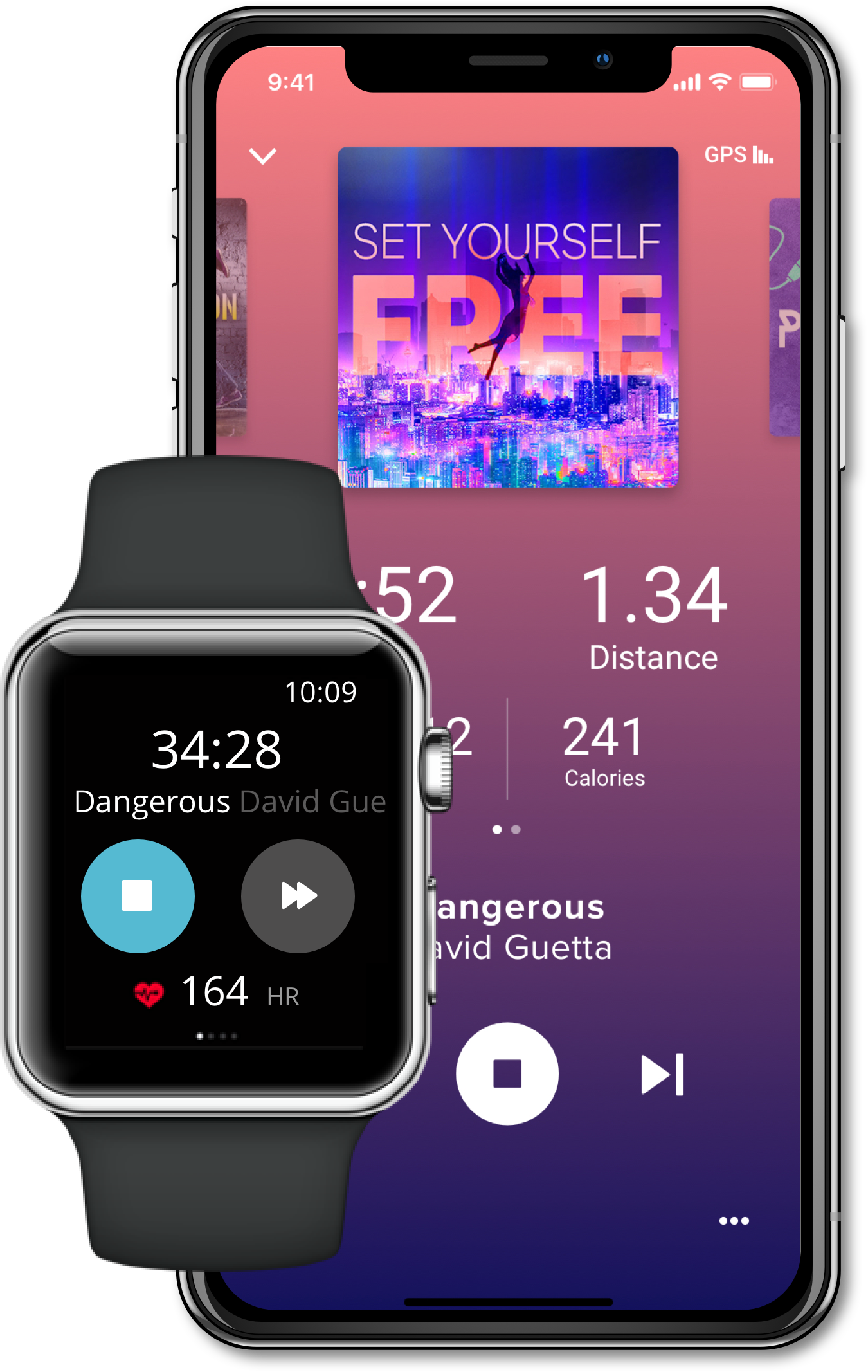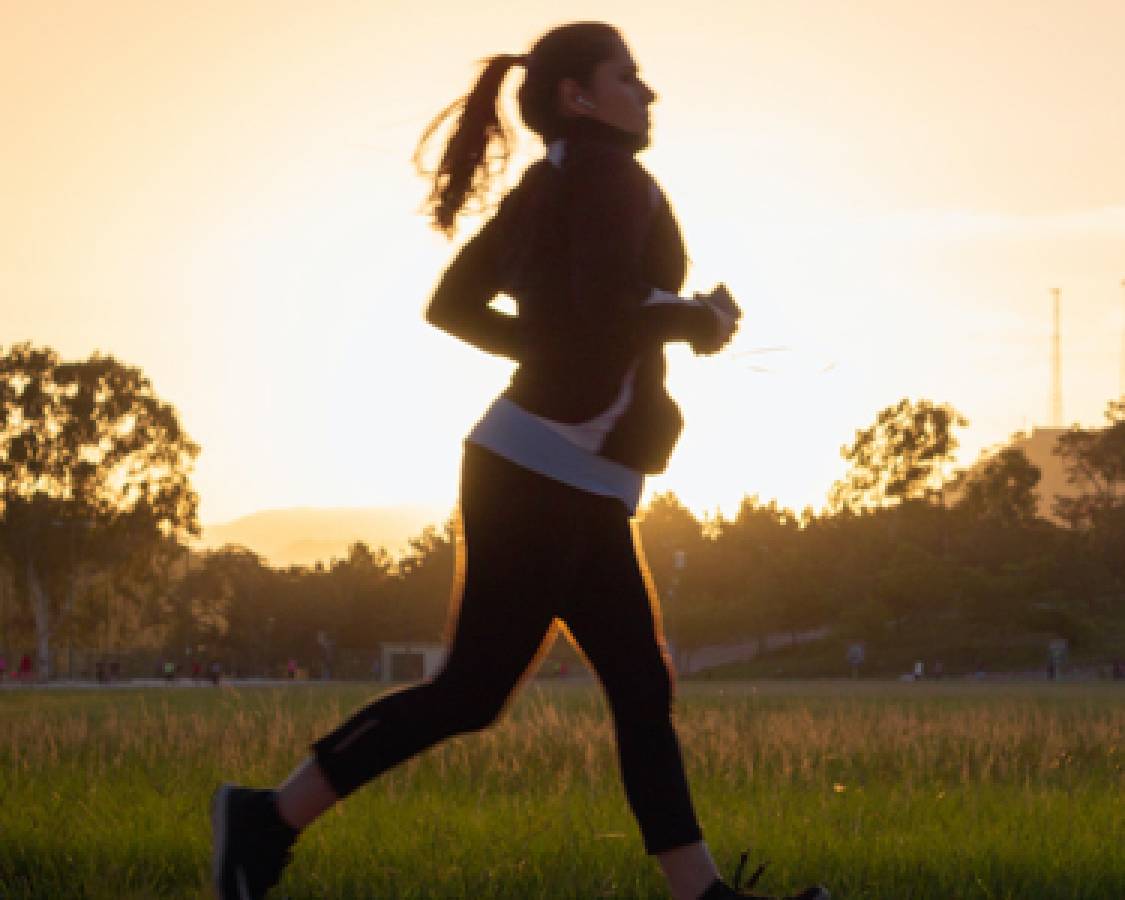 PRICING
Monthly
$7.99
per month after trial
Annually
$79.99
per year after trial
Seamless Music created by DJs
Music Matched to your heartbeat / steps
Manually Adjust Tempo
GPS Tracking
Apple Watch Music Control
Advanced Music Discovery
RockMyRun purchased through the App Store or Google Play is licensed for individual consumer use only.
Using RockMyRun for your Business?
If you intend to use RockMyRun at a place of business or are an independent fitness trainer you will need a commercial music license. Please contactbrett@rockmyfitnessstudio.com for further information.
Never been a strong runner, but I've challenged myself to go farther and harder; this app has been instrumental (no pun intended) in reaching my goals!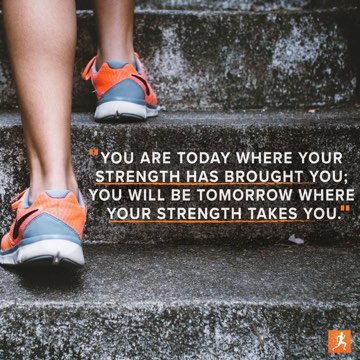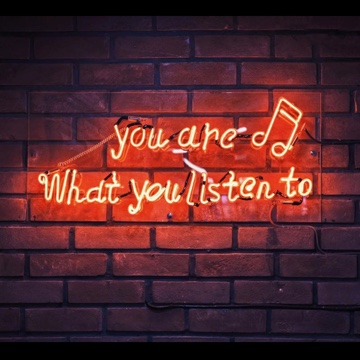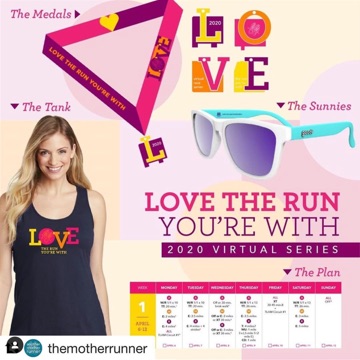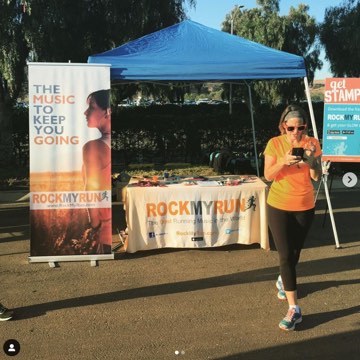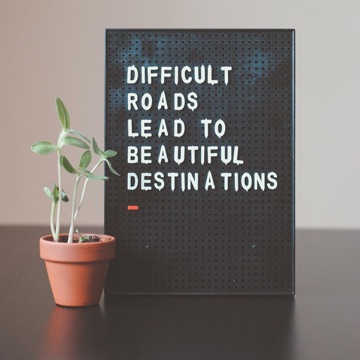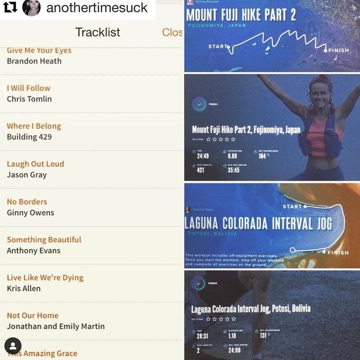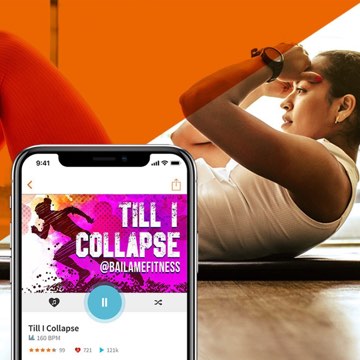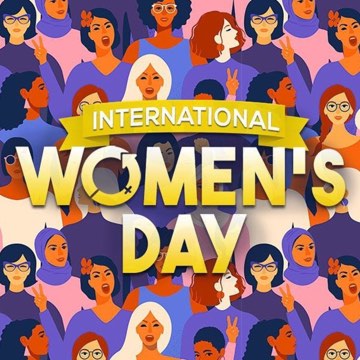 OUR PARTNERS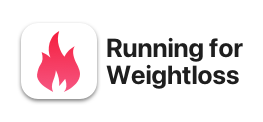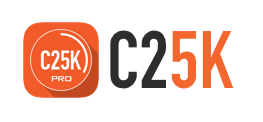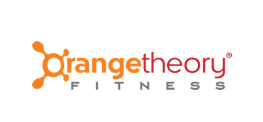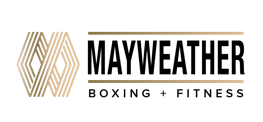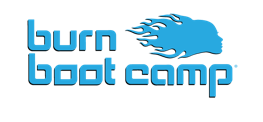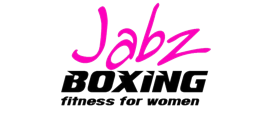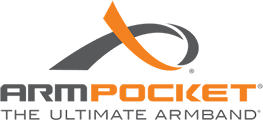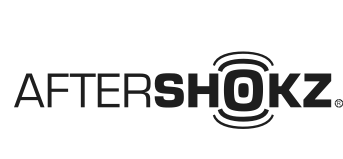 Stay in touch!
Keep up to date with running tips, news and promotions.
We hate spam too, we promise not to over-email you. Newsletters go out twice a month.